Decode Science enables scientists to publish faster in higher impact journals, and commercialise with confidence by providing them with world leading products and best in class support. Decode Science provides Australian customers with high quality, leading edge technology matched with technical sales and applications support.
With a thorough understanding of our customers needs Decode Science strives to be the supplier of choice by matching the worlds best products with exceptional local support.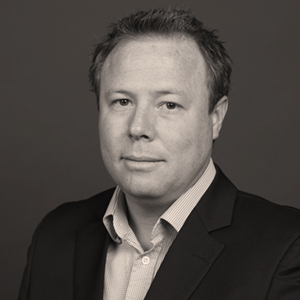 Josh Warburton
BSc (Hons), MBA
Managing Director
Josh Warburton has been supporting the Life Science and Clinical markets for over 20 years. Josh has a vision to ensure that Decode Science provides the best in class local support to match the world renowned international brands that Decode represents. Enabling discovery is more than a tagline at Decode Science, it is the foundation of the business. We are here to serve the scientific community and provide them with the products skills and tools to publish faster, in higher impact journals, and to confidently report clinical results.
Decode Science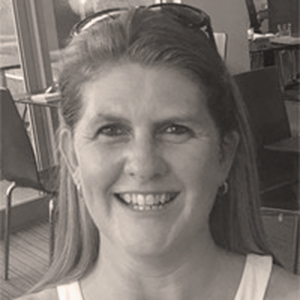 Daina Elliott
BSc Hon
Business Development Manager NSW & ACT
Daina holds a BSc Hons in Molecular Genetics from Macquarie University and UNSW and started her research career in the Molecular Genetics Lab at Prince of Wales Hospital. She then developed extensive commercial skills with over 20 years experience in the Life Science market. During this time she helped introduce numerous new technologies to Australia and led a customer-driven team to provide the best service and quality products to Life Science researchers.
Based in Sydney Daina is responsible for NSW and the ACT to assist research and clinical customers with busines development, technical and sales support of the Genomics portfolio.
Decode Science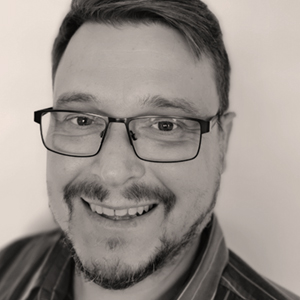 Dr Peter Woolf
PhD
Business Development Manager QLD, NT & WA
Peter gained a PhD at the University of Southern Queensland studying calcium handling in Duchenne Muscular Dystrophy. Peter has worked in the life science sector for 15 years in diverse markets, being involved in cell culture, protein production, organic chemistry & pharmaceutical manufacturing.
Based in Brisbane, Peter is responsible for QLD, NT & WA to assist research and clinical customers with busines development, technical and sales support of the Genomics portfolio. He takes a collaborative and outcomes based approach to find the best solutions for his customers. He has a passion for new technology, automation and efficiency.
Decode Science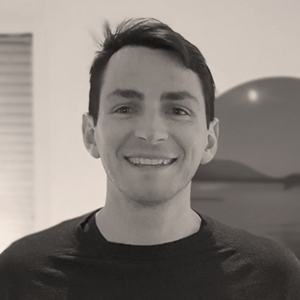 Chris Wicky
MSc
New Zealand Country Manager
Chris hold a MSc in Biochemistry from Otago University and following that worked in Animal Health research before moving into the Life Science and Clinical market for the last 5 years.
With a wide range of scientific expertise, and a passion for ensuring the best outcomes for his customers, Chris is committed to serving the scientific community with the quality products Decode Science can offer.
Based in Dunedin, Chris is responsible for Aotearoa/New Zealand to assist our customers with technical and sales support of our Genomics portfolio.
Decode Science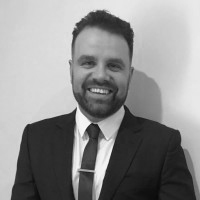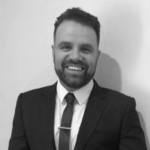 Caine Chappell
BBiotech and CellBiol (Hons), MBA
NGS Product Manager
Caine Chappell has worked in the science industry for 15-years, supporting customers from Life-Science, Clinical, Manufacturing and Testing markets. Caine has extensive commercial skills in sales, marketing and eCommerce/Channel and is a natural problem solver. With a background in Molecular Biology/Genomics, Caine is dedicated to making a difference in the industry by allowing scientists to achieve their best by offering tailored solutions and ideas.
Based in Victoria, Caine is managing relationships with key brand partners, and effectively collaborating to help the Decode team and our customers with everything Genomics/NGS.
Decode Science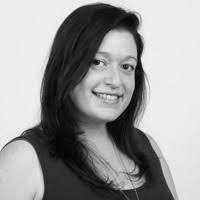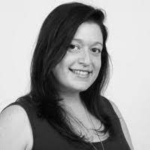 Ebru Boslem
Business Development Manager
Ebru was awarded her PhD from the University of NSW, St. Vincent's Clinical School of Medicine and has 18 years of research experience in both in the public and private sector. Trained as a cell and molecular biologist, she has worked across various disease fields including Type 2 Diabetes, cancer immunology, fatty liver disease and cancer. She has experience in a range of research environments including basic in vitro biology, drug discovery in pre-clinical mouse models and translational R&D for patient samples on clinical trials.
Based in Melbourne, Ebru will provide sales support in the Parkville research precinct and greater VIC. Her passion is to pair researchers with the latest Decode technology to accelerate their research and break new ground, continuing Victorian research excellence.
Decode Science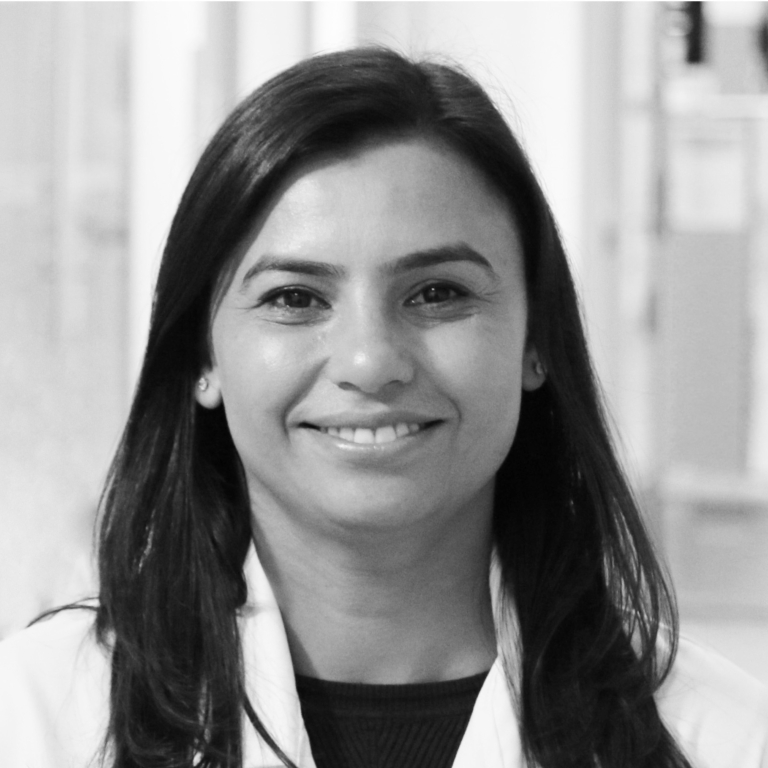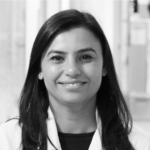 Dr Jiyoti Verma
PhD
Field Application Scientist
Jiyoti received her PhD at the Indian Institute of Science in Bangalore in the field of eukaryotic gene transcription. Prior to joining Decode Science as a Field Application Scientist, she gained experience in using next generation sequencing and multi-omics technologies to understand complex regulatory mechanisms of immune system and host-pathogen interactions during her post-doctoral research in Umeå University (Sweden), Scripps Research (USA) and Monash University (Australia). She was a recipient of Australian Research Council Early Career Fellowship (DECRA) and published her work in high impact journals including Cell Metabolism, PNAS and Journal of Immunology. Based in Melbourne, Jiyoti has a passion for the latest cutting-edge technologies and is committed to assisting researchers and clinical customers with technical and application support of the Genomics portfolio offered by Decode Science.
Decode Science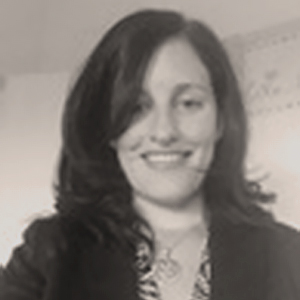 Jacinta Nathan
MSc, MHA
Operations Manager
Jacinta has a background in Six Sigma and 20 years experience in healthcare operations. Jacinta's philosophy is to provide rigorous for efficient processing without losing the flexibility and care that ensures that each customer experience and interaction is enjoyable and effective. Jacinta aims to ensure that Decode Science is both efficient and nimble to enable us to assist each customers unique possible needs.
Decode Science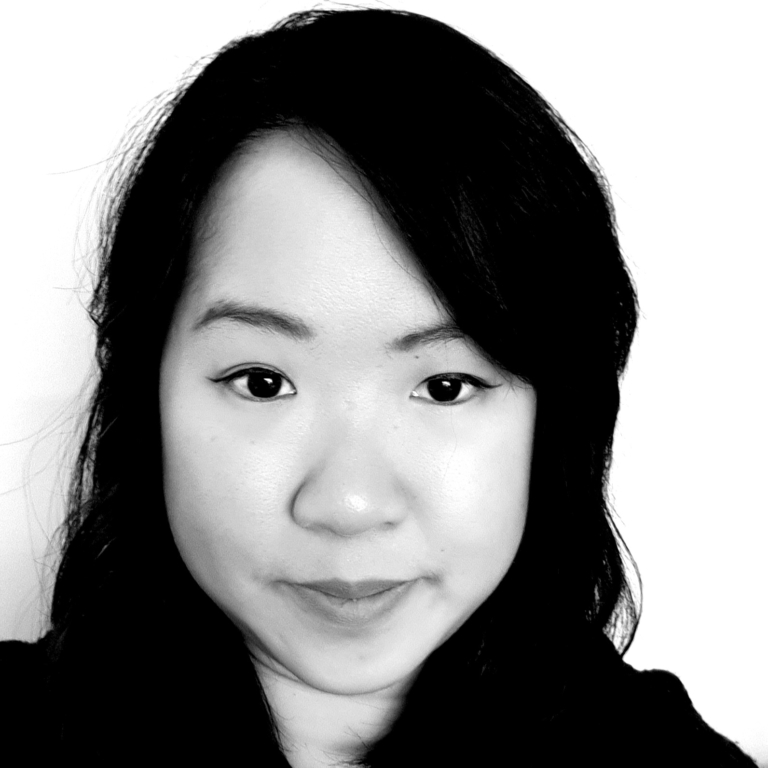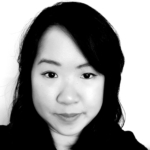 Khanh Pham
Scientific Support Specialist
Khanh has been working in the Life Science industry specialising in customer support for 10years. Prior to this, Khanh worked in a pathology lab as a scientist in Serology/Immunology department running diagnostic medical tests.
At the start of 2022, Khanh joined the Decode Science Team Melbourne office as a Scientific Support Specialist where her role is to provide high-level customer service, technical support and working together with the sales team to bring awareness to leading researchers on current and new products that can enhance their research.
Decode Science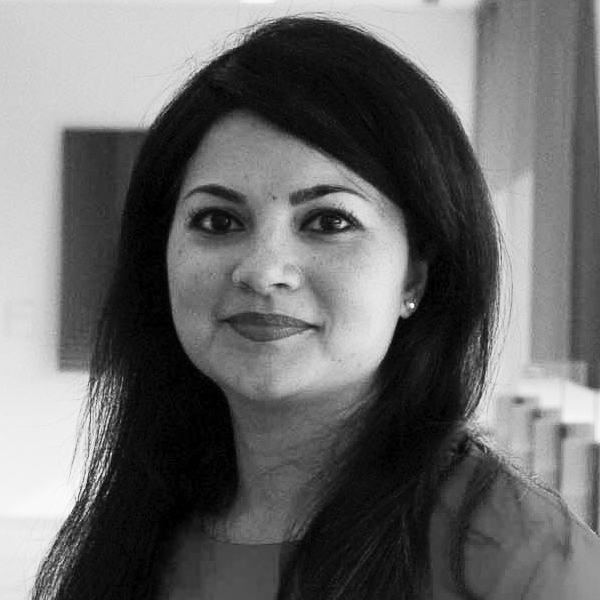 Kerith-Rae Dias
Business Development Manager
Kerith-Rae's fascination with DNA led her to graduate with a Bachelor of Science in Genetics from the University of Auckland, New Zealand followed by a Master of Forensic Science from the University of Western Australia. She has previously worked as a research scientist at Barts and the London Genome Centre, UK and more recently as Facility Manager at the Kinghorn Centre for Clinical Genomics at the Garvan Institute of Medical Research. Her role as Key Account Manager at Genome One, a health information startup, gave her a broad understanding of the commercial landscape of genomic medicine. Kerith-Rae is currently wrapping up her PhD in Neurogenomics at UNSW. Her continued passion for translating genomics to enable discovery is deeply aligned with her role at Decode Science.
Decode Science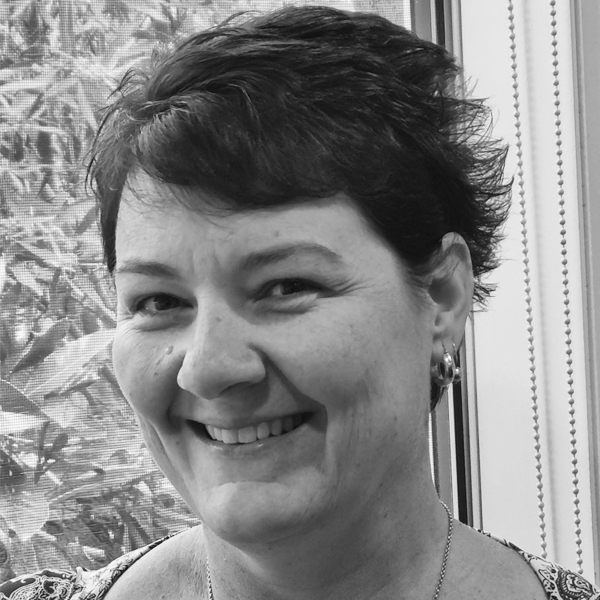 Deahne Bayley
Customer Operations
Deahne joined the team at Decode Science in March 2021 bringing an extensive knowledge of both the international import and export processes. Deahne has been working in Warehousing and Supply Chain Logistic for over 12 years, specialising in products specific to the scientific and medical industry.
Prior to this, Deahne held several customer services roles offering both online and over the phone support.
This experience, combined with her previous warehousing experience and high customer focus has enabled Deahne to cover all Customer Operations requirements to ensure a successful and timely delivery of goods to our customers.
Decode Science
Free Call: 1800 SCIENCE (724 362)
Email: sales@decodescience.au